Merry Christmas!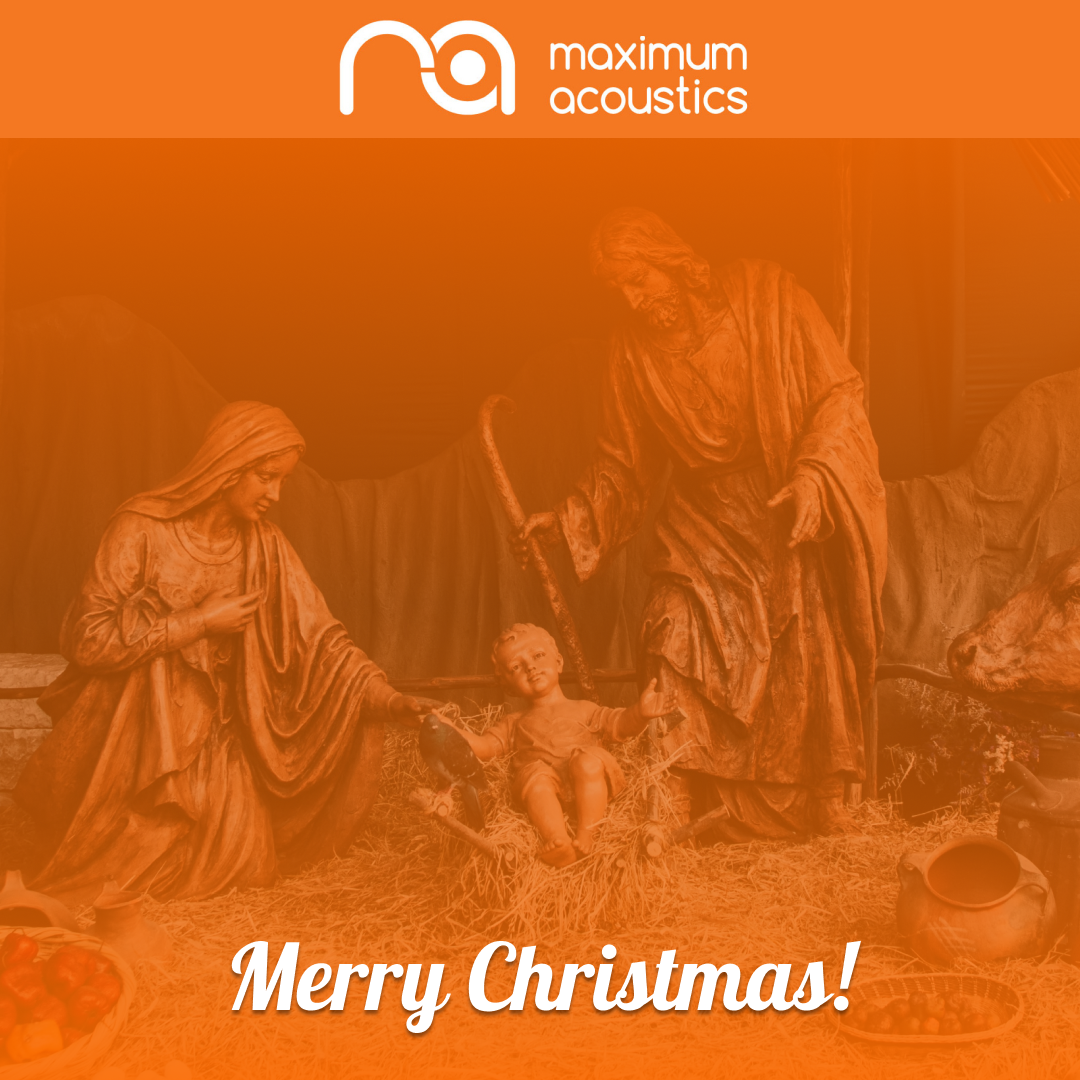 Dear users and buyers, congratulations on a bright and clean holiday - Christmas!
We wish you incredible happiness, good health and a Christmas miracle!
May your heart be filled with love for your loved ones and goodness.
But never forget to help your neighbor, as described in the Bible!
After all, Christmas is first and foremost a sacrament of mercy.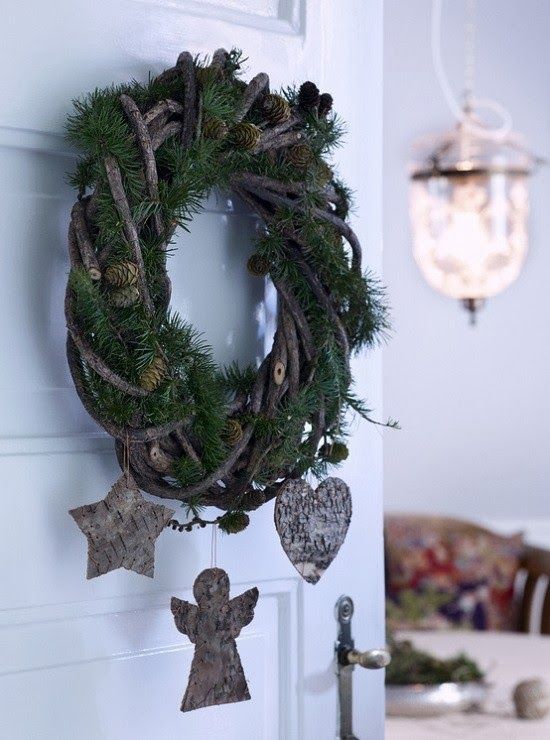 So be patient with other people's mistakes and stay calm and humane.
Spend this holiday unsurpassed with your family and loved ones in a cozy atmosphere, enjoying communication with loved ones.
And of course, to make your kutia the most delicious! And we all know that the more honey and nuts in the corner, the tastier it is
Happy Holidays!