The sale of speaker systems continues!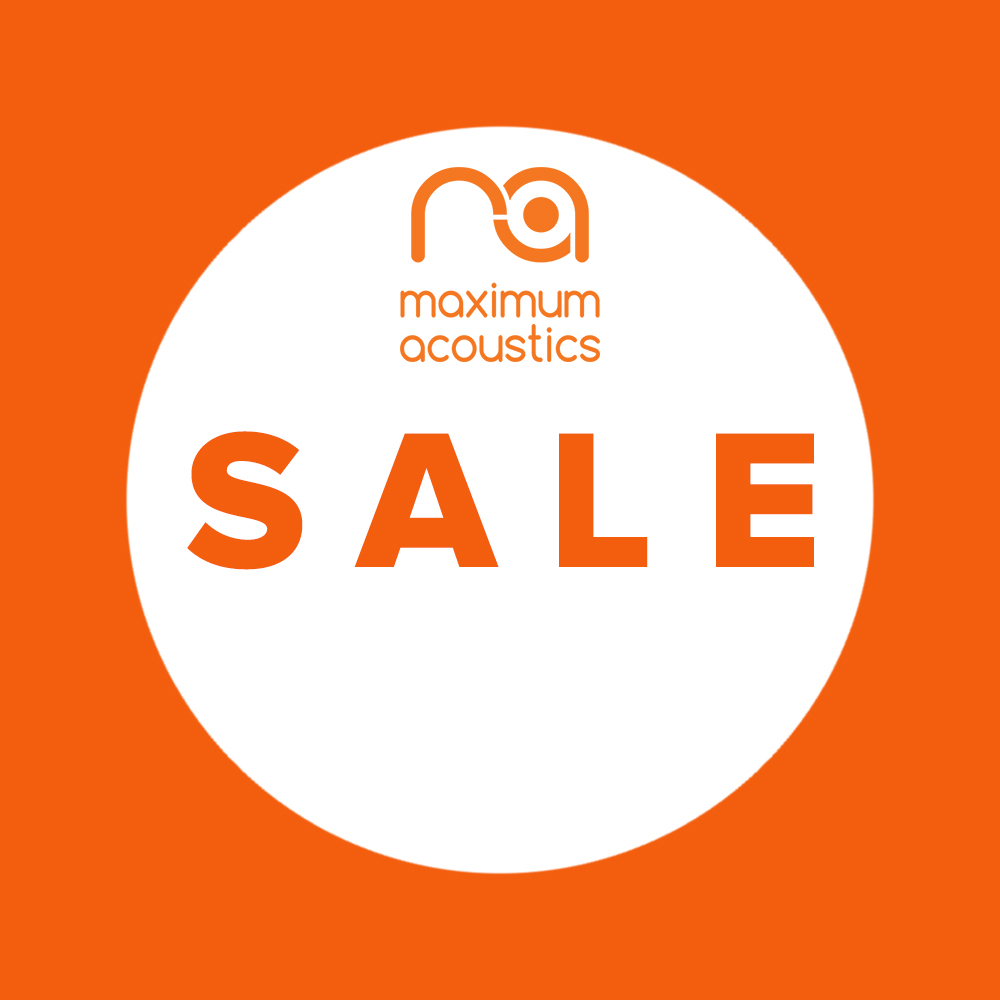 Active Acoustic System with battery
Mobi.150A
for
9995
UAH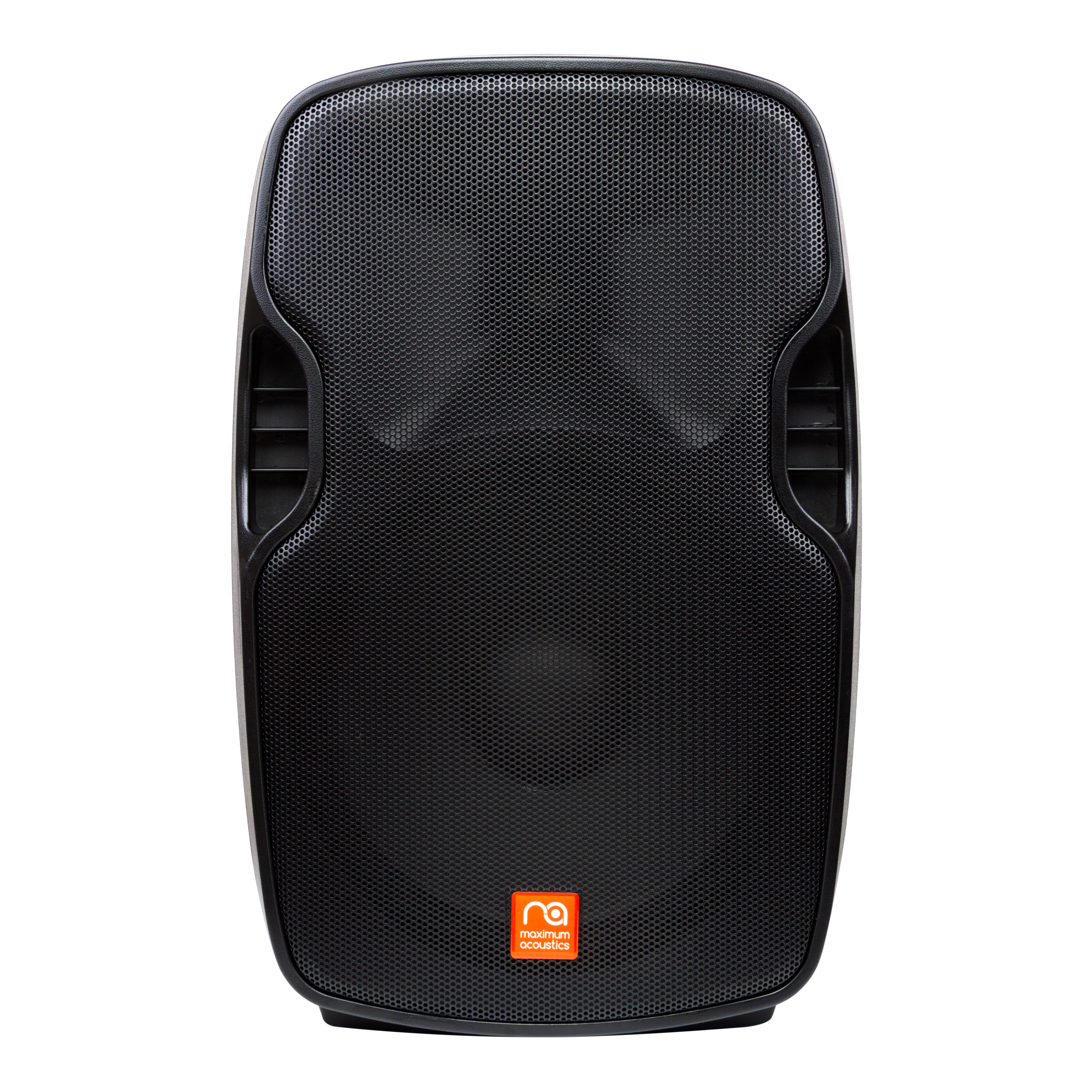 Maximum Acoustics Mobi.150A is a portable 2-band active speaker system that has replaced the Mobi.15. Like previous models from the Mobi range, it is equipped with wireless microphones and a built-in receiver, and, of course, a capacitive battery for stand-alone work.
The built-in MP3 player is capable of playing music from SD cards and Flash drives, and allows you to connect external devices using Bluetooth technology. It has an intuitive button control on the rear panel, as well as a screen that displays basic information. In addition, the kit also comes with a remote control for remote playback.
Acoustic System Clubarray.350 for
11499

UAH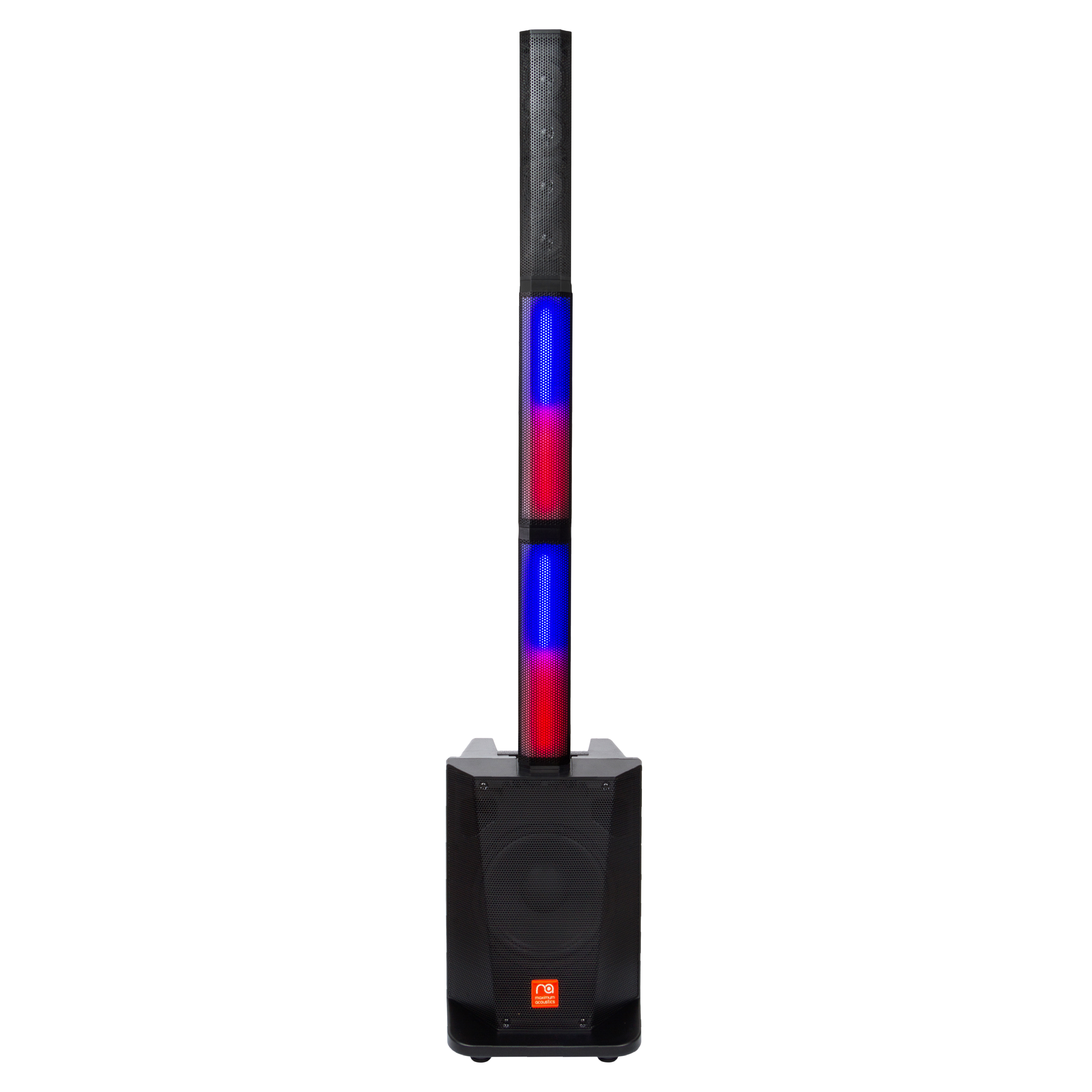 Clubarray.350 is a powerful 2-way active speaker system from the new line of concert speakers from Maximum Acoustics. Clubarray.350 is equipped with a Bluetooth-enabled MP3 player that can play music from SD cards and Flash drives, as well as a built-in DSP, which greatly expands the sound settings. The player has an intuitive button control on the rear panel, as well as a display on which basic information is displayed.

The speaker system has a powerful D-class amplifier with a rated power of 250+100W. The subwoofer is equipped with a 10" speaker with a 2" coil and a 40OZ magnet. The satellite is located in the case in the form of a column in which four 3" HF-drivers are installed.

We trust the quality and reliability of our products so much that we are ready to bear responsibility for warranty obligations on the best terms. This and other products of our brand are guaranteed for 36 months!