Attention! Last days of sale on the best PA speakers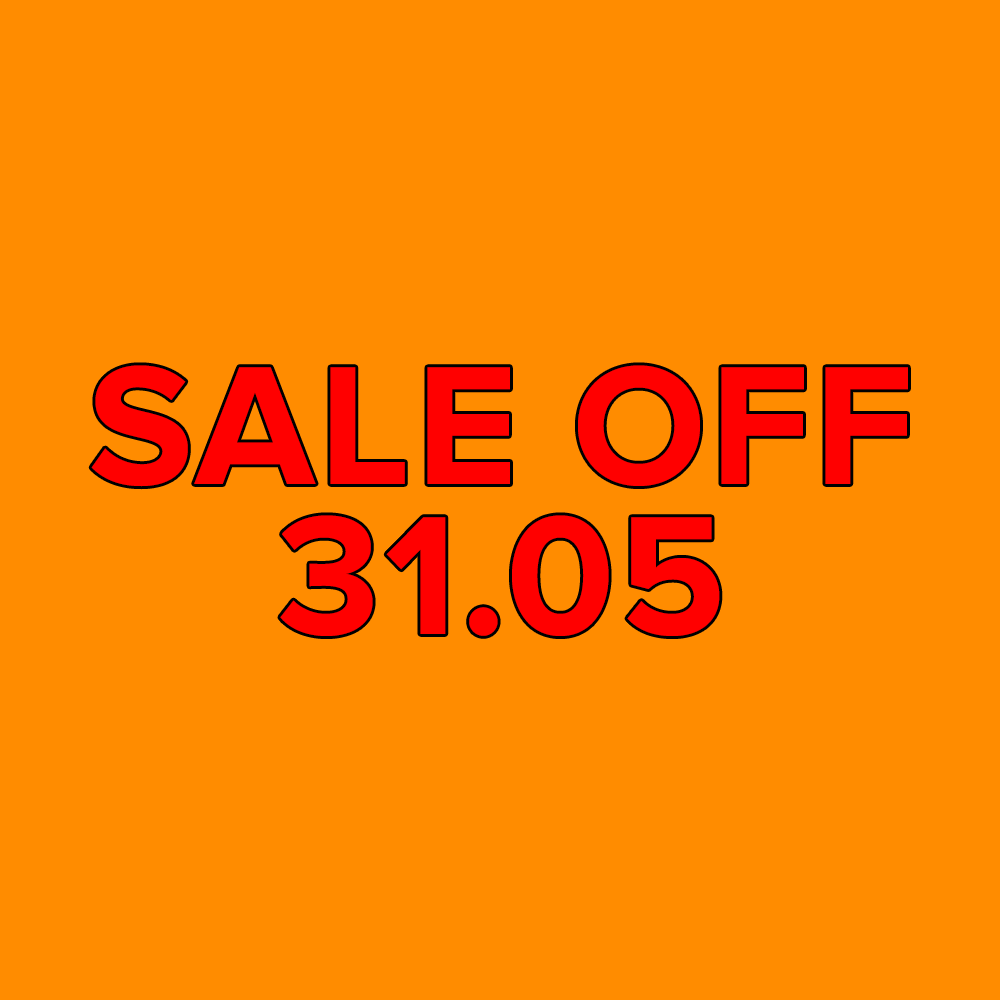 It is the last chance to buy quality acoustic systems at incredibly low prices. Hurry up, the prices will be valid until the end of May.
Buy Maximum Acoustics MusicBAND.100 for only 4999 UAH
MusicBAND.100 is a portable two-channel speaker system with powerful multimedia functionality from Maximum Acoustics. The 50W rated power is more than enough to power any party, and the built-in LED lighting creates an incredible club atmosphere. The stylish case is made of MDF and pasted over with a carbon film. The main advantages of MDF are good absorption of sound vibrations and ensuring the mechanical rigidity of the speaker system. The case with the sliding handle and wheels in combination with the built-in capacitive accumulator allow to take MusicBAND.100 with itself on a trip or on a picnic.
The built-in multifunctional MP3-player and FM-receiver are responsible for multimedia capabilities. Besides traditional music playback from memory card and flash drive, it also supports wireless audio streaming via Bluetooth. A wide range of connectors allows you to simultaneously connect 2 microphones and 2 guitars using the corresponding connectors, and, additionally, another instrument or audio device through the stereo AUX input. The "karaoke" function will allow you to turn your favorite songs into soundtracks, and at any time you can record your performance on a flash drive or memory card using the built-in recorder. All functions of the multimedia player can be controlled either directly from the device or using the supplied remote control. For added convenience, the MusicBAND.100 is equipped with a standard "glass" mount for mounting on a dedicated speaker stand.
Features
Compact and stylish carbon-coated MDF body
Built-in multifunctional MP3 player and FM receiver
Karaoke function
Capacitive battery for autonomous operation
True wireless stereo with TWS technology
Retractable handle and casters for easy transport
Wide range of connectors
Get the Maximum Acoustics CLUBARRAY.350 for half-price!
Clubarray.350 is a powerful 2-way active speaker system from the new line of concert speakers from Maximum Acoustics. Clubarray.350 is equipped with a Bluetooth-enabled MP3 player that can play music from SD cards and Flash drives, as well as a built-in DSP, which greatly expands the sound settings. The player has an intuitive button control on the rear panel, as well as a display on which basic information is displayed. The speaker system has a powerful D-class amplifier with a rated power of 350W. The subwoofer is equipped with a 10" speaker with a 2" coil and a 40OZ magnet. The satellite is located in the case in the form of a column in which four 3" HF-drivers are installed.
On the mixer panel there are two microphone inputs (TRS 6.3mm), a combined line input (XLR/TRS + L/R RCA), a separate stereo AUX input, and a line output (XLR). In addition, Clubarray.350 is capable of playing sound from external devices using Bluetooth technology. The mixer section has a 2-band EQ with an overall volume control and separate volume controls for microphones and line input. The volume control of the MP3 player also performs the DSP control function. Maximum Acoustics Clubarray.350 is a perfectly balanced concert speaker system that easily "pump" a disco or club. Its compact design is ideal for small scenes in pubs, karaoke rooms and restaurants, and the stylish LED-backlighting will turn any party or concert into a real show.
Features
Powerful Class D amplifier with 350W rated power
Stylish LED lighting
Bluetooth MP3 player
Built-in digital signal processor
Mixer section with 2-band EQ
Wide range of connectors
The discount offer is valid until the end of May!