New: CLUB.15 and CLUB.18SUB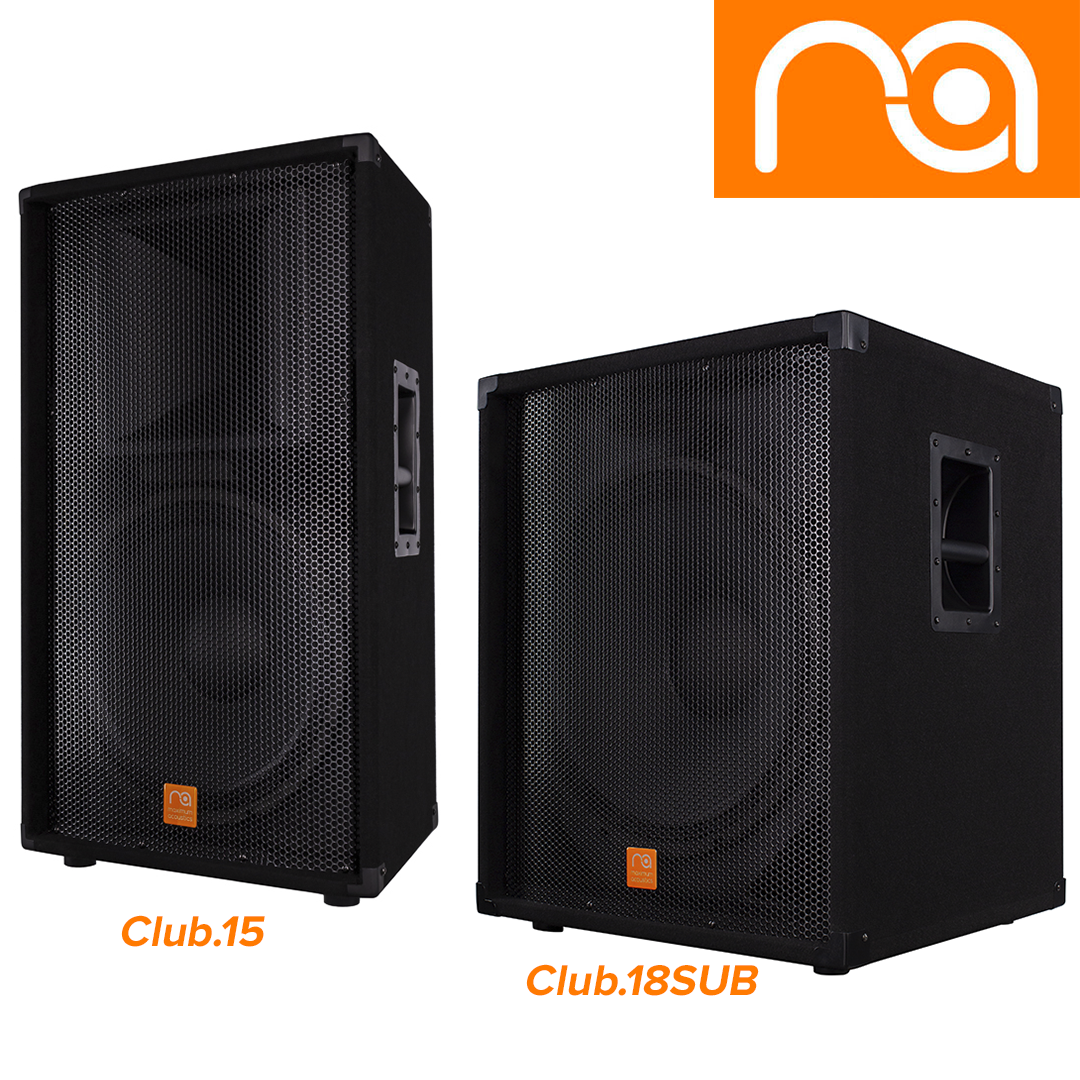 We are pleased to present another novelty this year: the expansion of the CLUB line of speakers. Among them: updated passive speaker system CLUB.15 and the first, in a long time, own subwoofer CLUB.18SUB.
When developing new models of the CLUB line, we met the basic needs of customers in terms of speakers. Talked to your official partners, dealers, about why, most often they order speakers? It turned out that most often, people are looking for a good soundtrack when planning small scenes:
cafe;
shopping malls;
restaurants;
parks, squares and other open-air areas;
It was to help address these issues that the CLUB series was expanded. With these innovations, it will now be much easier.
NEW CLUB.15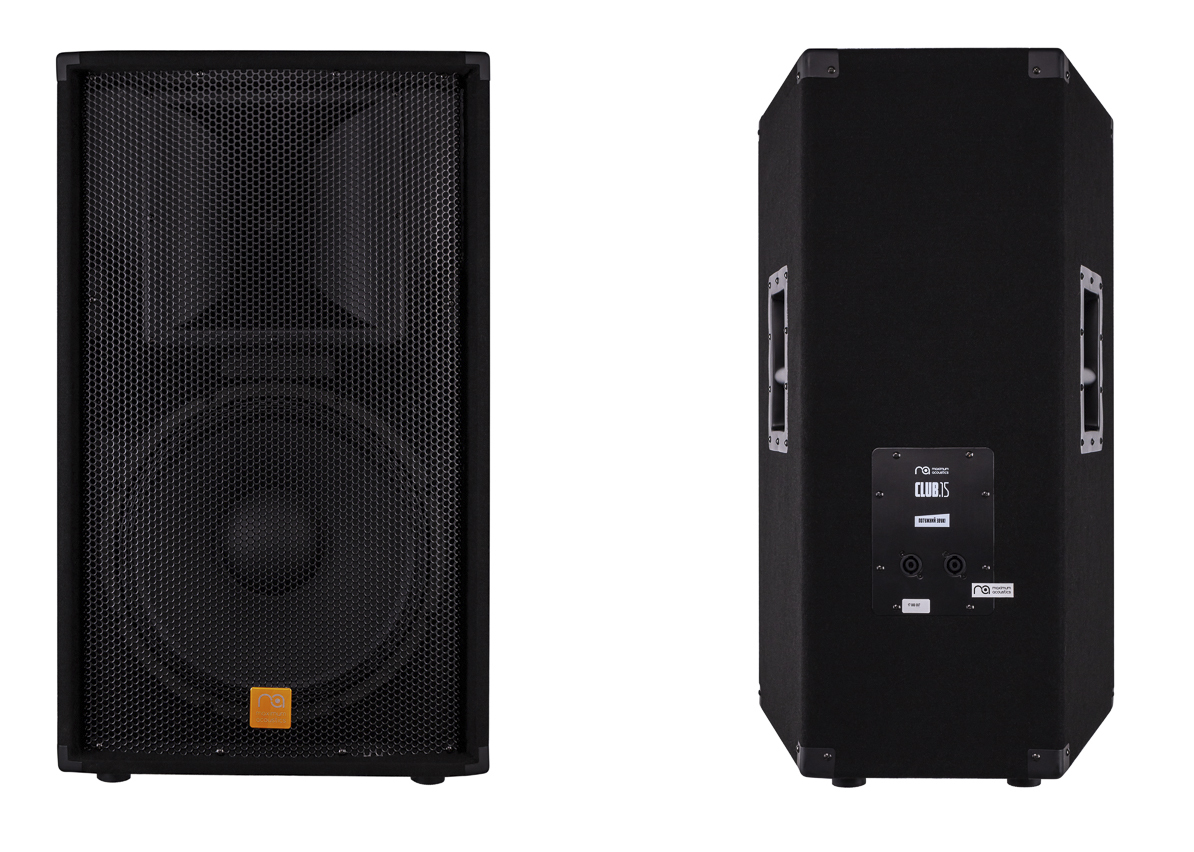 Club.15 - is a two-way speaker system based on a 15-inch woofer and a dynamic compression driver with a titanium diaphragm mounted on a 60°x40° constant speaker. The lightweight and rugged trapezoidal body with stand-mounted cup makes it easy to use for a portable connection for live music or for music playback. The full-size powder-coated steel grille provides driver protection and a professional look.

High quality components
Strong reliable construction
Competitive with leaders of the industry sound
Carrying handles
Attractive appearance
Compactness
NEW CLUB.18SUB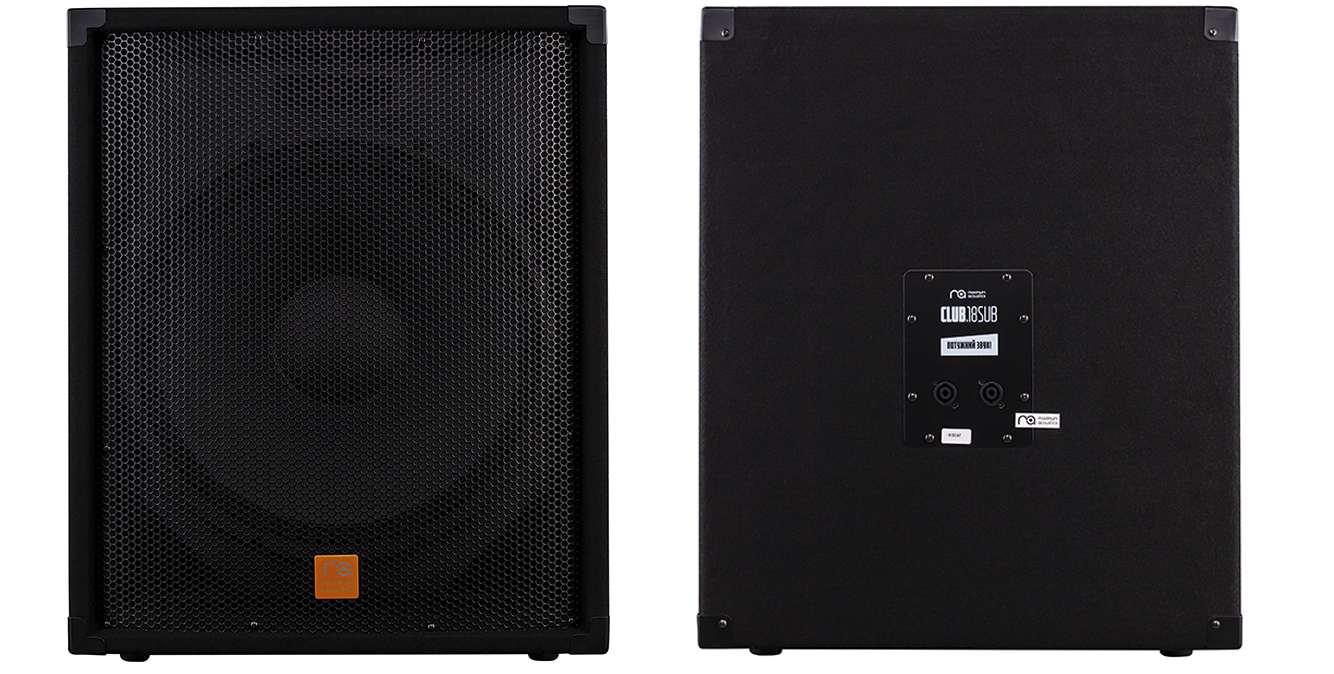 The CLUB.18SUB is a compact bass reflex subwoofer that uses an 18" woofer with a 3" coil and 65oz magnet. A black, perforated steel grill and steel corners provide protection and a professional look, while durable steel handles make it easy to transport.

High quality components
Strong reliable construction
Competitive with leaders of the industry sound
Carrying handles
Attractive appearance
Compactness