New warranty policy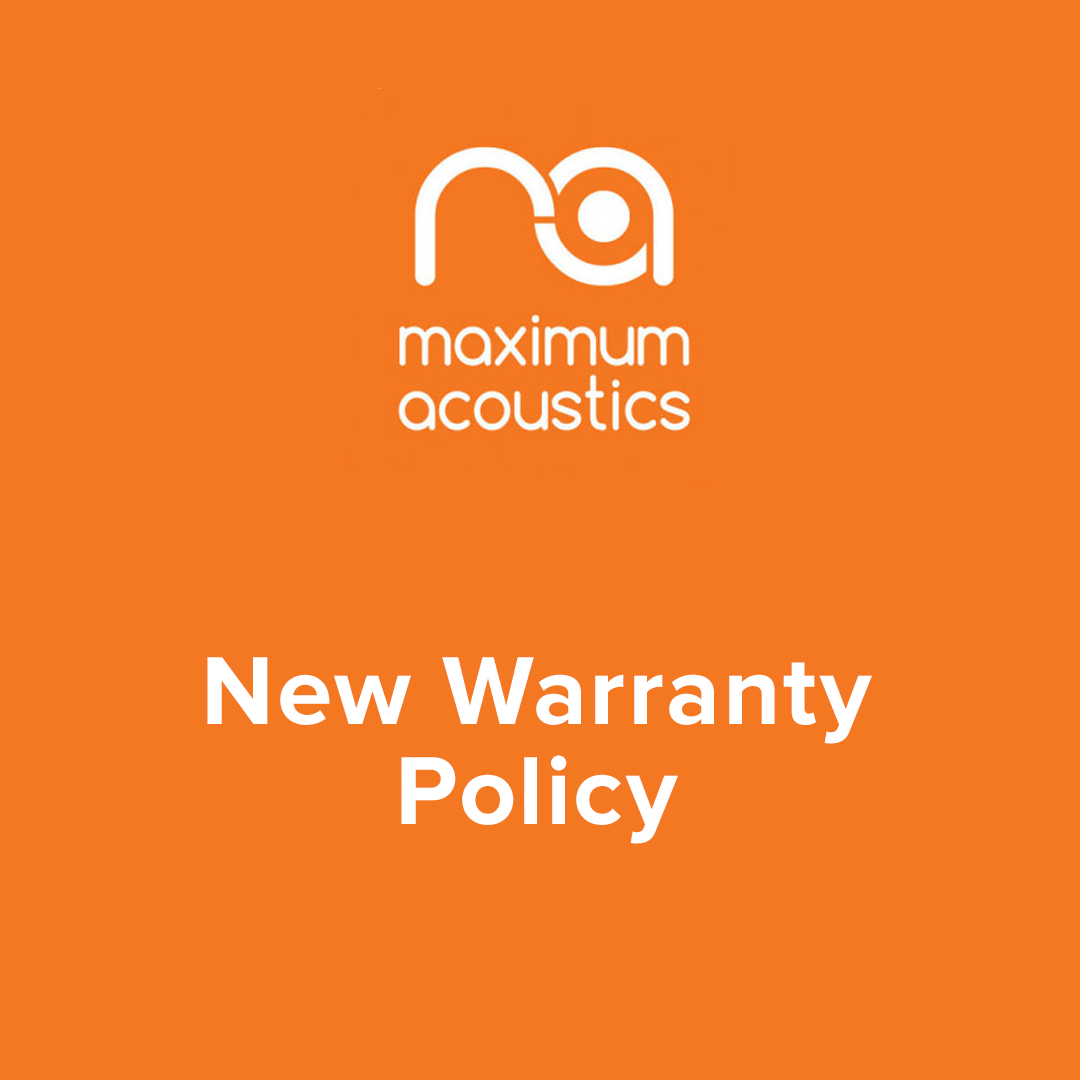 Dear customers, we announced a new warranty policy. We are so confident in the quality and reliability of our products that we ready to be liable for warranty obligations and icrease the terms and on better conditions that even law guarantee.
Warranty: 36 months from the date of purchase.
Terms of repairs: from 1 to 3 days, if the repair will long more than 3 days we provide temporary replacement or switch on a completely new product.

Warranty repairs and replacements are available for such products:
Microphones and stands for them; loudspeakers, whether or not mounted in the housing; headsets and headphones, whether or not connected to a microphone, and sets consisting of a microphone and one or more loudspeakers; electric sound frequency amplifiers; electric sound amplification sets.
Musical Instruments; their parts and accessories.
You can read the new warranty policy here.